Due to increased business and new ventures we are looking for some enthusiastic individuals for our claims call centre team.
Prospective employees will be tasked with looking after clients needs and problem solving.
Please view the below job vacancies.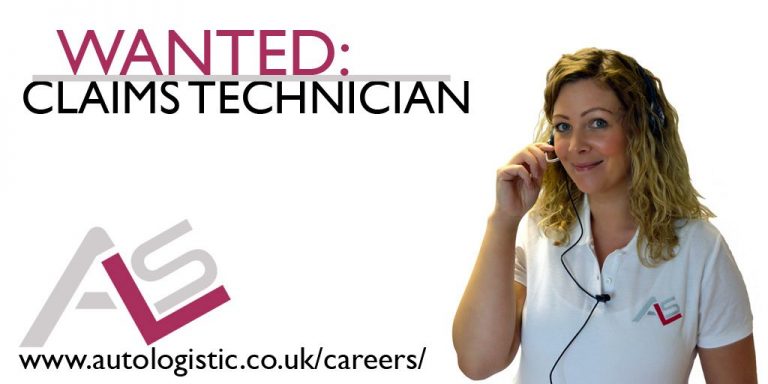 Looking after client's of one or more regular referral sources, This roll requires an excellent telephone manner and a high level of customer service.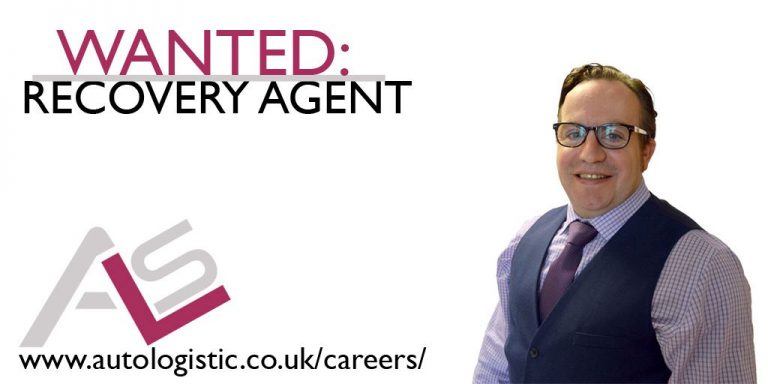 The handlers primary objective is to recover uninsured losses from at fault insurers and liaising with insurance companies to discuss settlements.