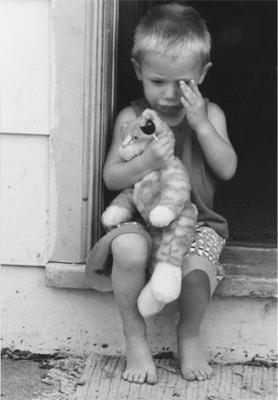 Hi my name is Vicki Wadsworth, Head of Operations at Auto Logistic Solutions Ltd.
On the 18th of May 2014, eight of our dedicated staff will take part in the Bupa Great Manchester Run to raise funds for the Child Poverty Action Group.
All being novice runners they have been training hard for the challenge and with that comes the usual injuries… Blisters, shin splints, unsupported bosoms and chaffed nipples to name a few!
On a serious note all of which they have endured with the sheer determination that they are running for such a fantastic charity…
Child Poverty Action Group, CPAG, was set up in 1965 by a group of eminent social workers and sociologists concerned with the prevalence of child poverty in the UK.
As a mother of two small children I find it heartbreaking that one in four children live in poverty in the UK today. Now, almost fifty years on, their work has never been more relevant.
Without realising it when your children play in your local park or as you wave your child off into the classroom of a morning, your child is happy, healthy and safe. This is something that many take for granted, however statistics show that the child standing next yours may not be as fortunate!
Growing up in poverty means being cold, going hungry and one of the most damaging factors is being treated differently. Every child in my eyes deserves a fair chance in life and no child should have to be ashamed of the conditions they live in.
The UK is one of the wealthiest countries in the world and despite this things are getting worse. It is estimated that by 2020 as many as one million MORE children will suffer the unimaginable poverty that is going on in everyday families today.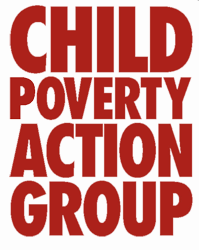 There is hope! CPAG strongly believe that child poverty is NOT inevitable and that with the right policies and political support they can eliminate it.
Their vision is of a society free from child poverty, where all children can enjoy their childhoods and have a fair chance to reach their full potential.
This being one of the most basic human rights, it is a moral obligation that all governments must meet and this is why we have chosen to support them.
Any donations, no matter how small or large, will help CPAG continue the fight against child poverty in the UK. We ask that you all dig deep and donate as much as you can, PLEASE!

CPAG relies on the generosity of donors to continue its vital work so we will be donating £1000.00 towards this cause!